100% Money Back Guarantee
100% Satisfaction Guaranteed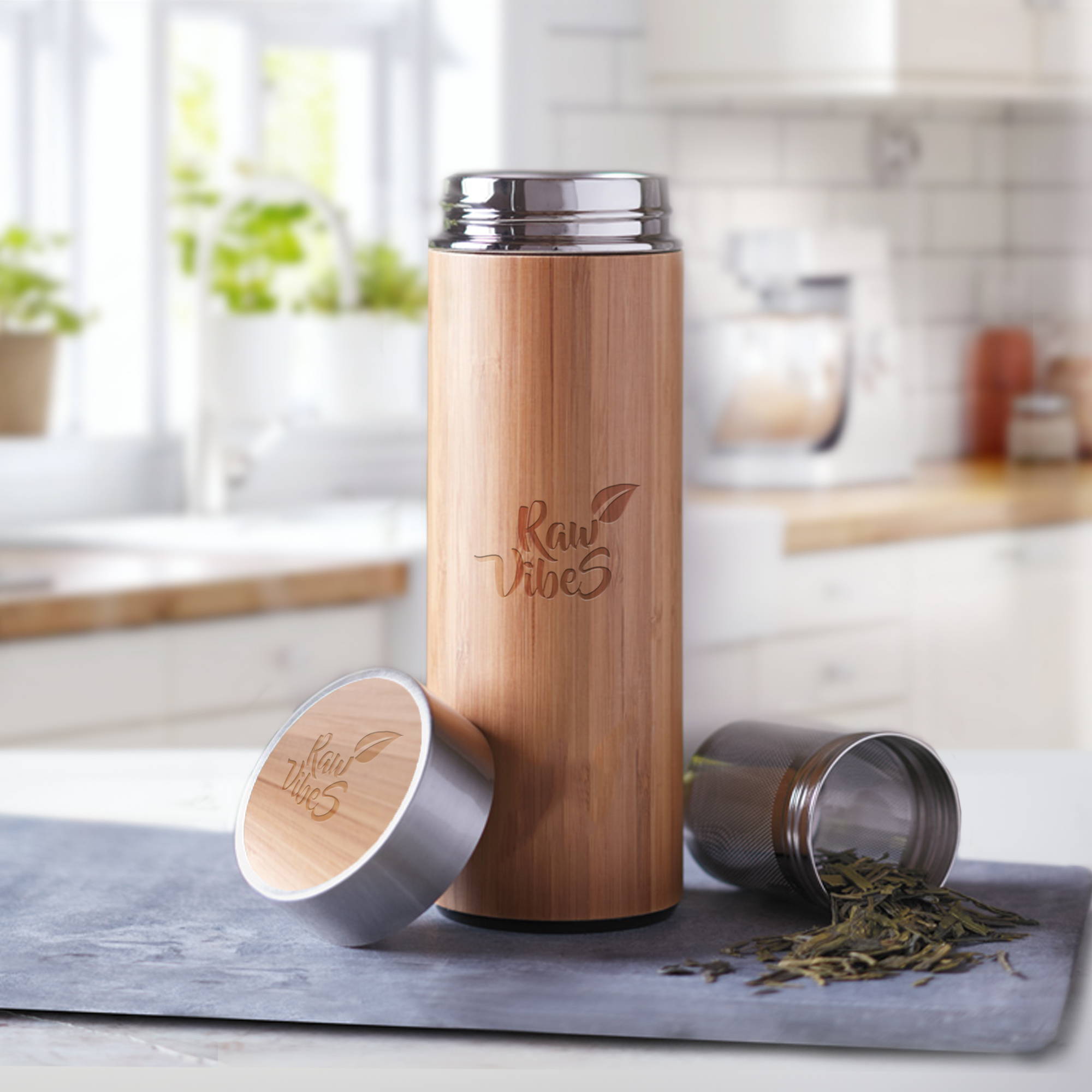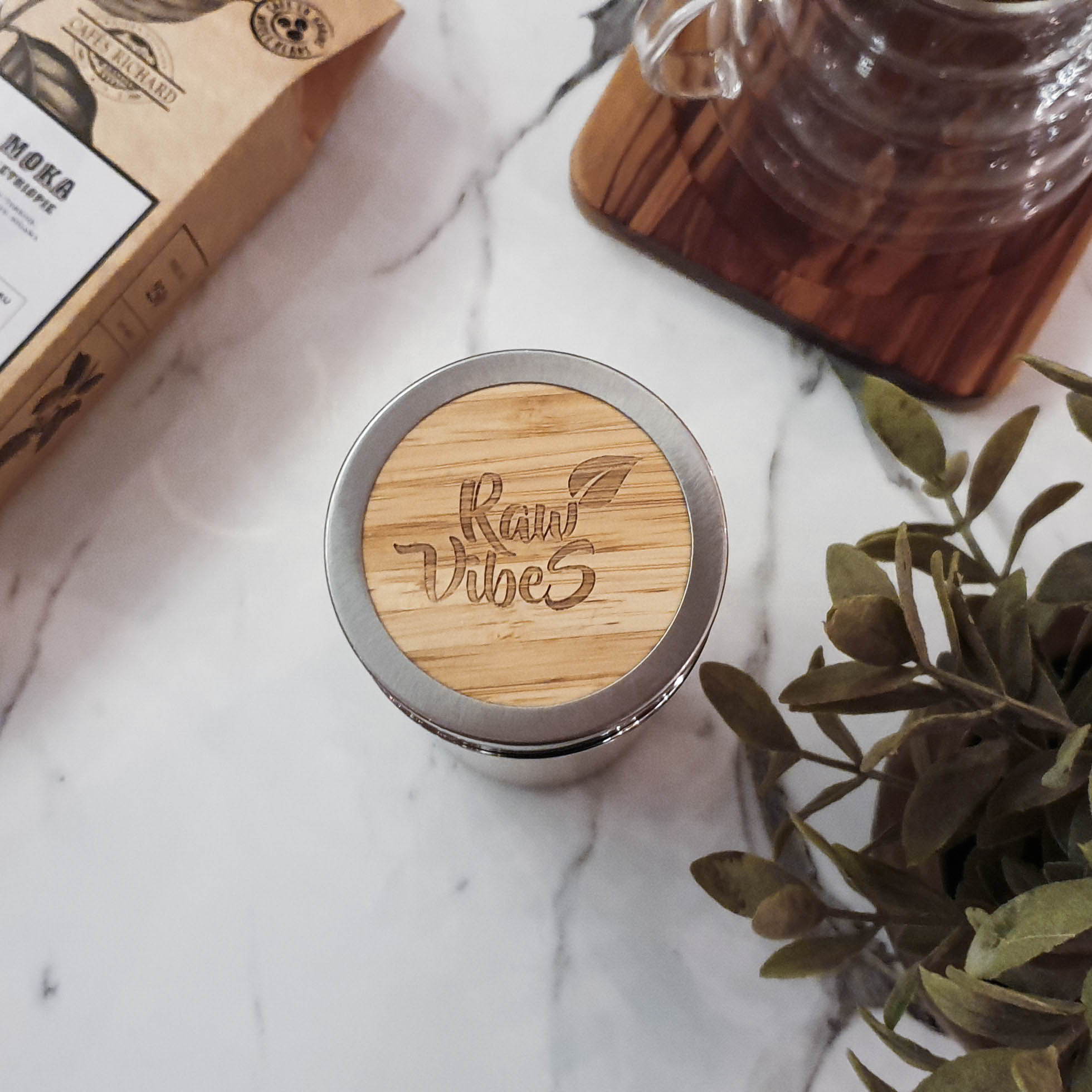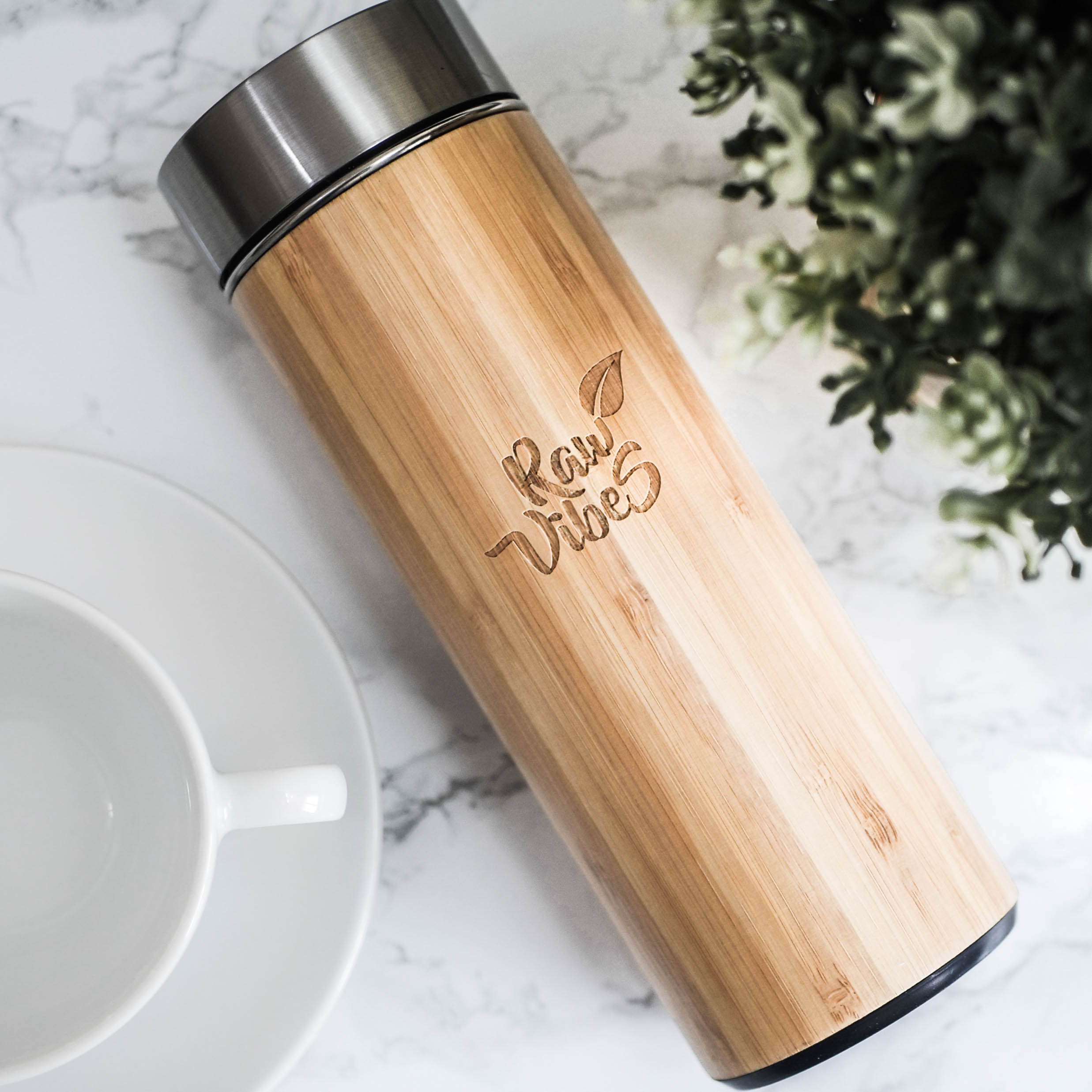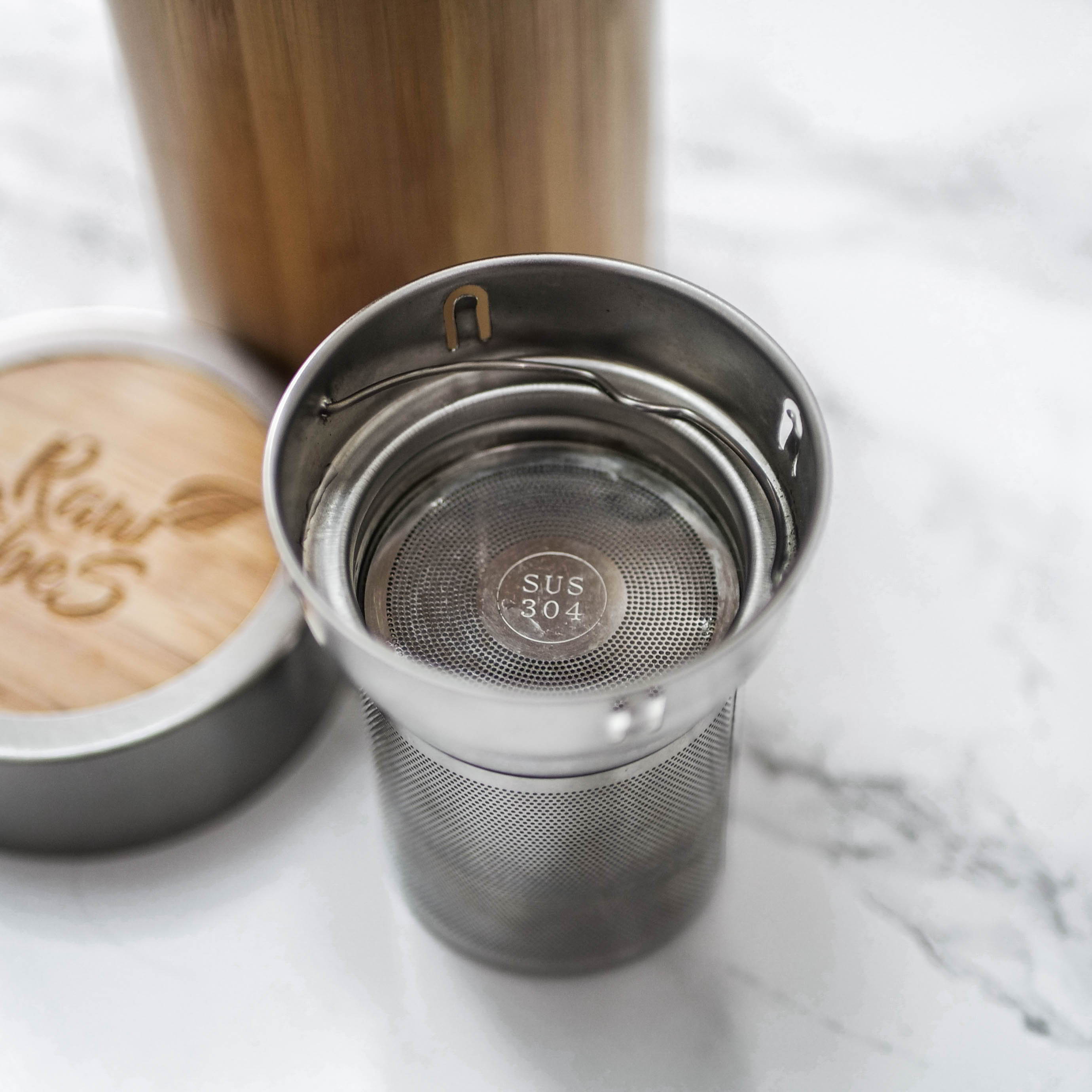 Unique Exterior
100% Organic Bamboo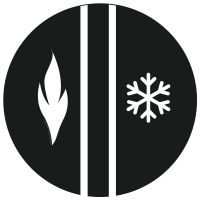 Double Wall
Keeps your drinks hot/cold for longer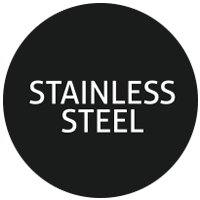 Stainless Steel
Food Grade and Rust Proof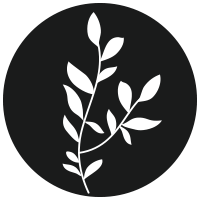 Eco-Friendly
Made with Sustainable Resources
BPA / Lead Free
100% Peace of Mind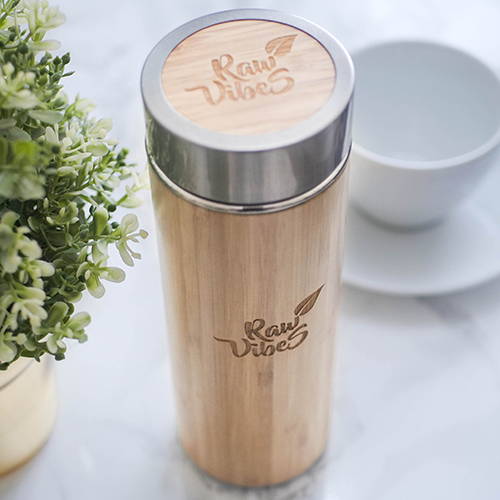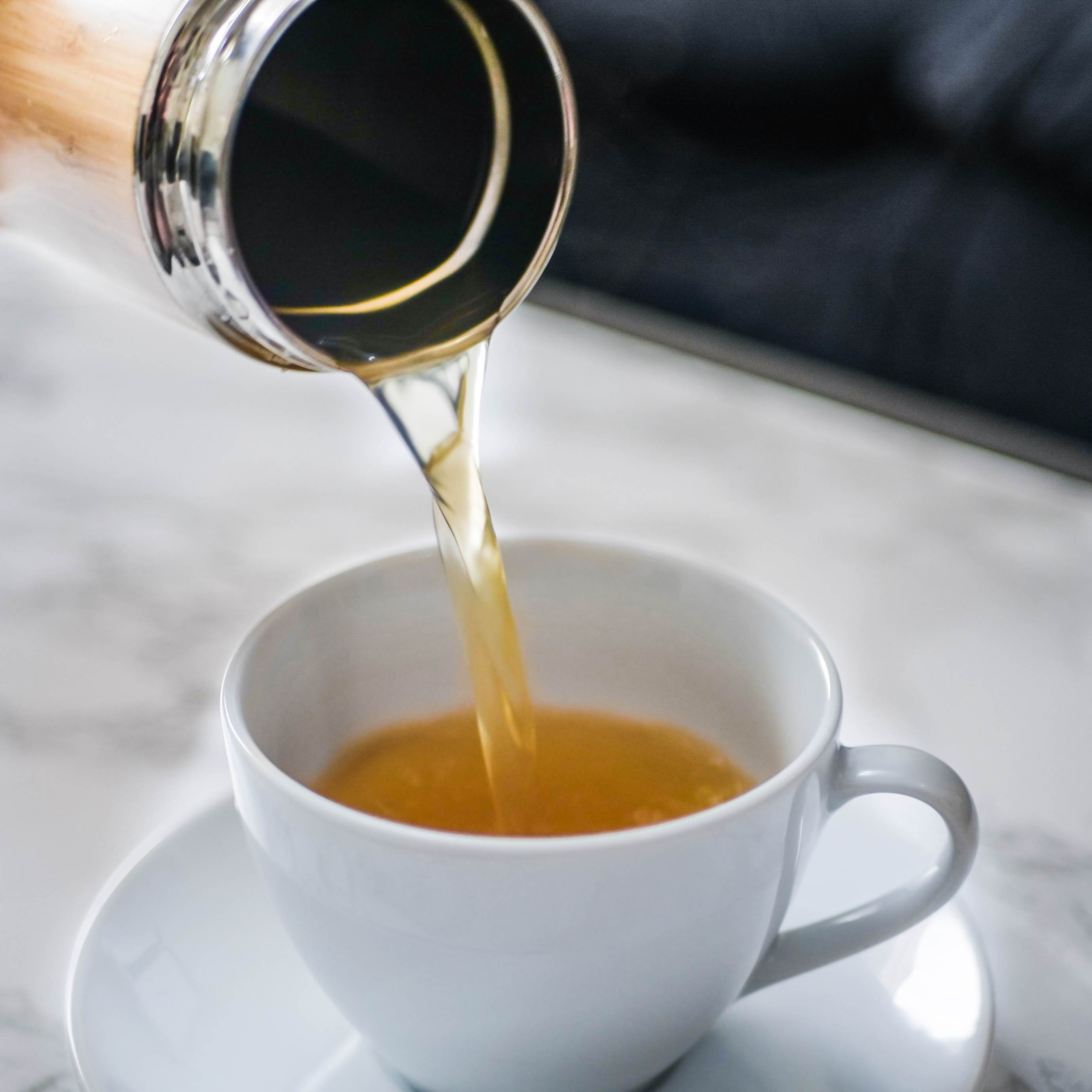 Bamboo Is a Renewable Resource
Bamboo is an excellent substitute for traditional wood from trees. It grows much faster and can be harvested anywhere from one to five years after planting.

Bamboo is Anti-Global Warming
Bamboo produces more than 35 percent more oxygen than hardwood trees.and can absorb up to 12 tons of carbon dioxide per 2.5 acres in a single year.

Bamboo is Anti-Bacterial
Bamboo and cotton were tested for how much bacteria they killed over a 24-hour period. The bamboo killed nearly all of the bacteria, while the cotton did not kill any.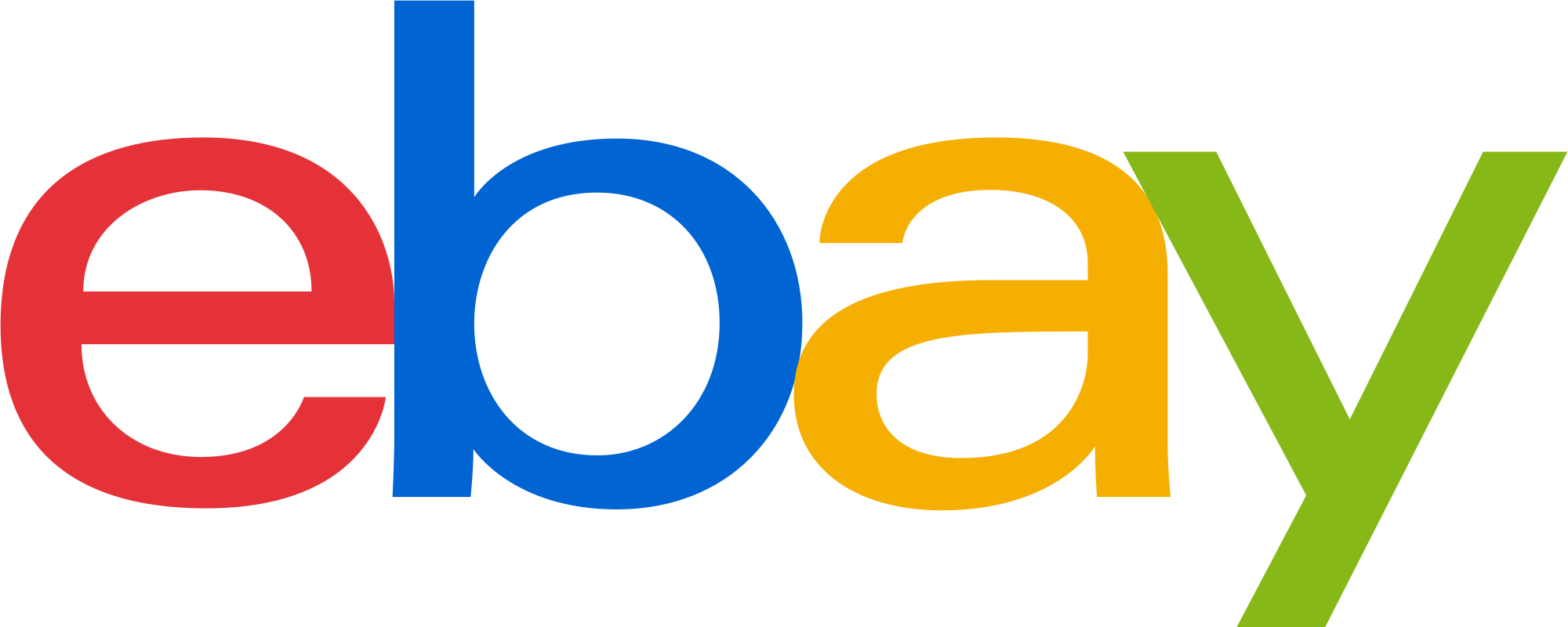 "This Tumbler has been the best Tumbler I've ever used. I drink hot green tea multiple times a day. This Tumbler will keep my tea hot for a minimum of three to four hours after I put the lid on. The bamboo on the outside of the Tumbler remains cool while my drink is still hot. The construction and the feel of this Tumbler is awesome."
Headphone Geek
[Verified Purchase]
"Great quality of product. What a amazing tumbler. It's well made and out of the best quality of product."
Wes Dorszewski
[Verified Purchase]


"Great for tea drinkers on the go! Great travel tea mug, I especially love the bamboo color. Keeps drinks nice and hot."
Courtney Citko
[Verified Purchase]
"Perfect tea infuser easy to use and the perfect on the go size."
Moga

[Verified Purchase]
"Love the steep tea basket was able to fill container & savour the tea without losing flavor."
Marcella Robinson

[Verified Purchase]
"Easy to carry. I love thisTumbler will recommend. Tank you!"
Rosi

[Verified Purchase]