We've always been passionate about enjoying the best brews, whether it is a calming chamomile tea or an intense cold brewed Arabica. We're equally passionate about the environment and that's why we've created an environmentally friendly and stylish way to enjoy your hot or cold drinks. Perfect if you' re going for a hike, chilling on the beach, or going for a long drive. And best of all, it comes with a removable tea infuser and strainer too!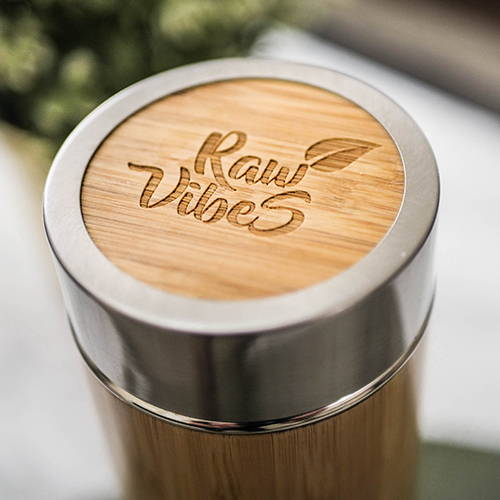 Bamboo Is Renewable
Bamboo is an excellent substitute for traditional wood from trees. It grows much faster and can be harvested anywhere from one to five years after planting.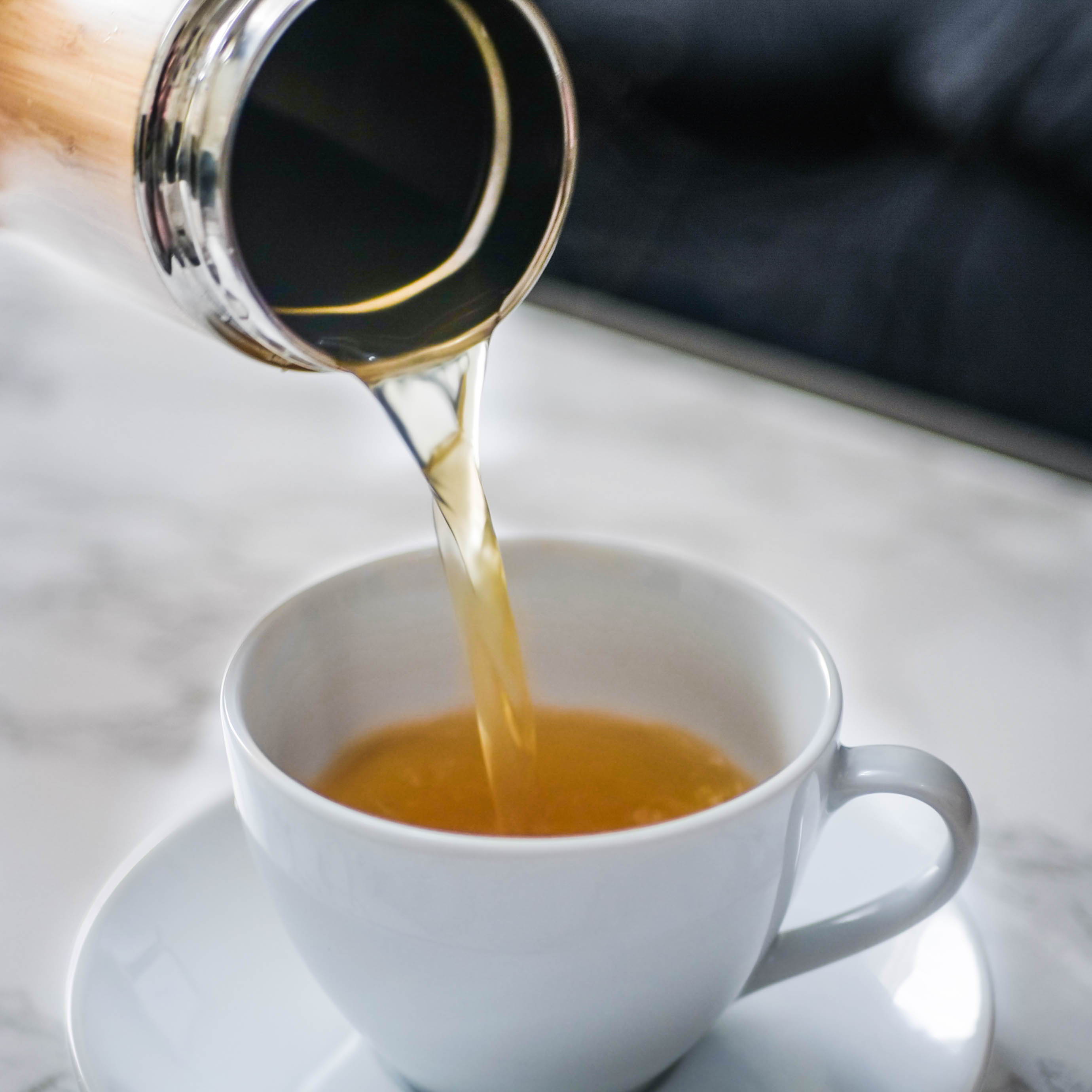 Bamboo is Anti-Global Warming

Bamboo produces more than 35 percent more oxygen than hardwood trees.and can absorb up to 12 tons of carbon dioxide per 2.5 acres in a single year.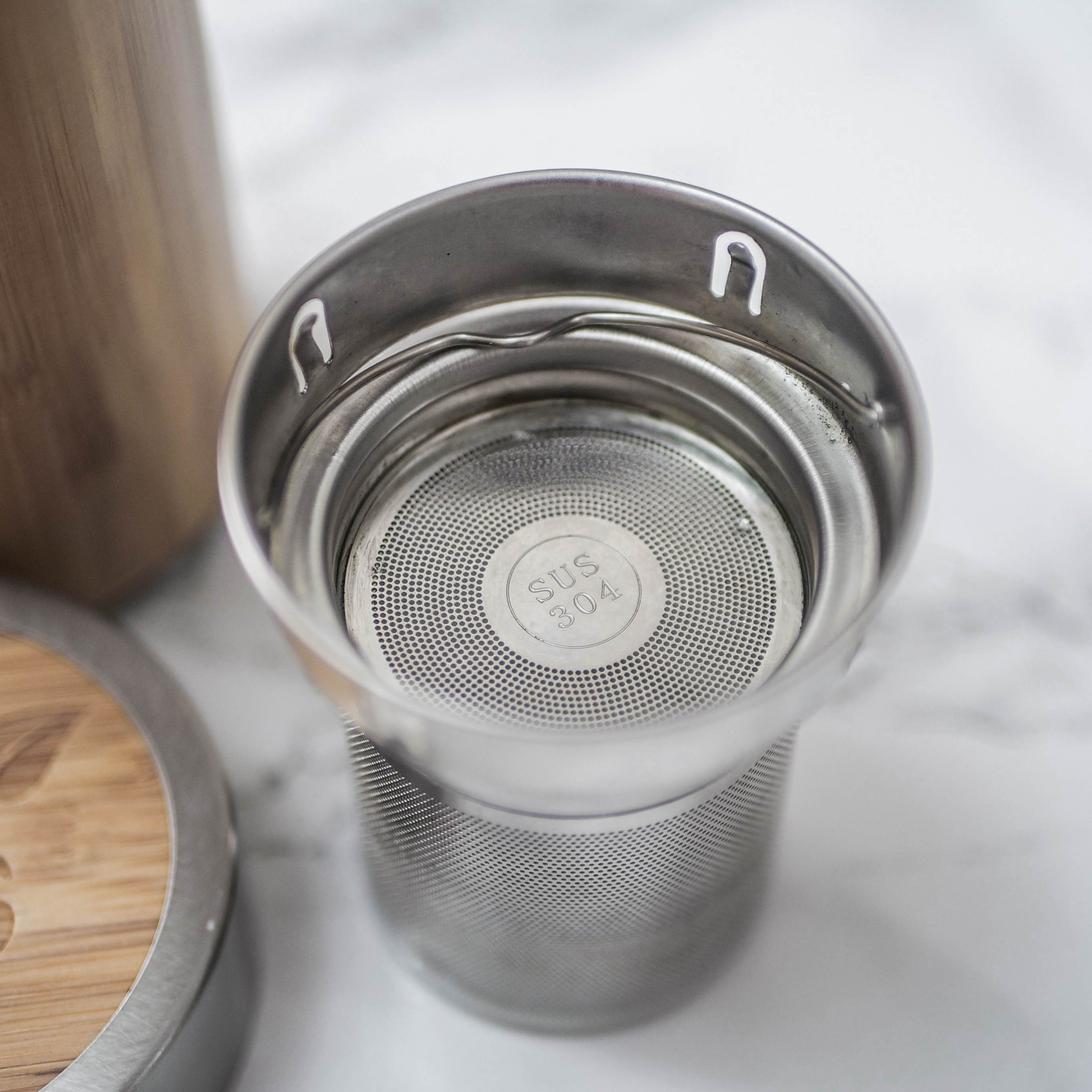 Bamboo is
Anti-Bacterial

Bamboo and cotton were tested for how much bacteria they killed over a 24-hour period. The bamboo killed nearly all of the bacteria, while the cotton did not kill any.