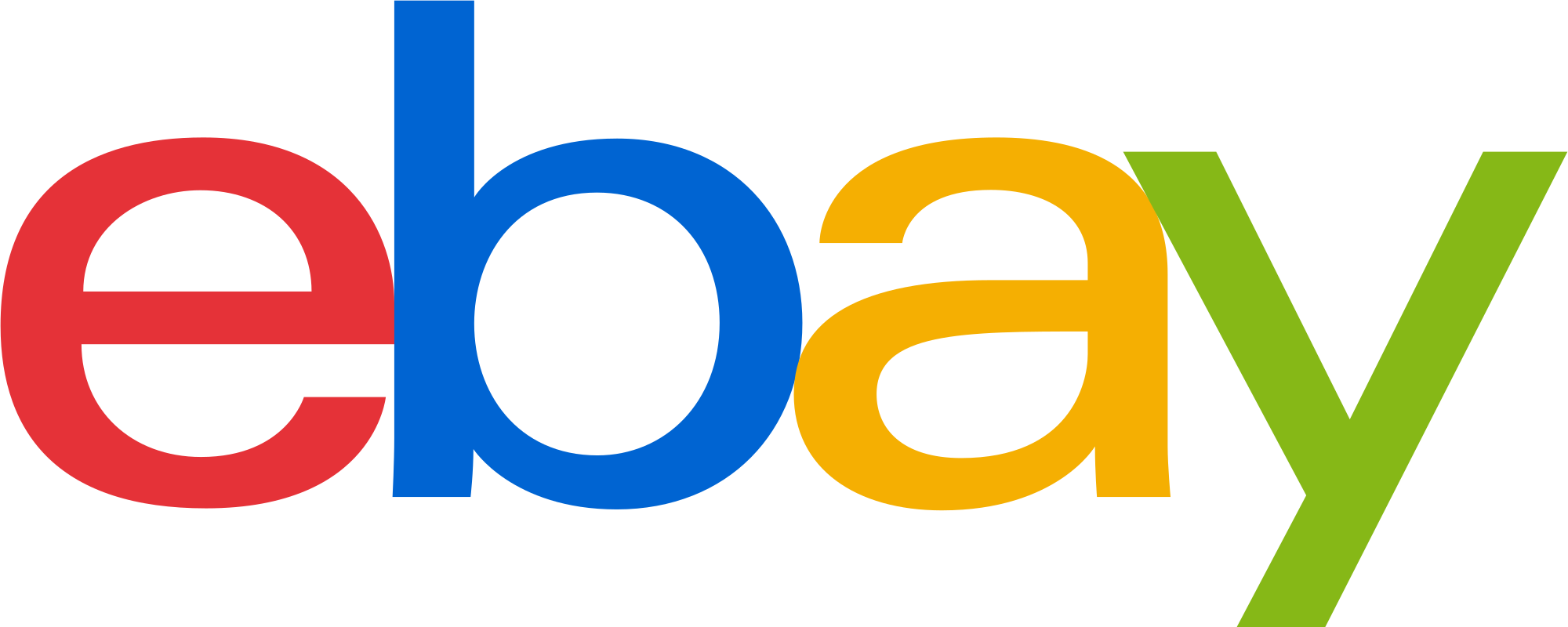 "This Tumbler has been the best Tumbler I've ever used. I drink hot green tea multiple times a day. This Tumbler will keep my tea hot for a minimum of three to four hours after I put the lid on. The bamboo on the outside of the Tumbler remains cool while my drink is still hot. The construction and the feel of this Tumbler is awesome."
Headphone Geek
[Verified Purchase]

"Great quality of product. What a amazing tumbler. It's well made and out of the best quality of product."
Wes Dorszewski
[Verified Purchase]

"Great for tea drinkers on the go! Great travel tea mug, I especially love the bamboo color. Keeps drinks nice and hot."
Courtney Citko
[Verified Purchase]

"Perfect tea infuser easy to use and the perfect on the go size."
Moga
[Verified Purchase]

"Love the steep tea basket was able to fill container & savour the tea without losing flavor."
Marcella Robinson
[Verified Purchase]

"Easy to carry. I love this Tumbler will recommend. Tank you!"
Rosi
[Verified Purchase]